Trade Associations
Highland Roofing Company is proud to be affiliated with the leading commercial roof system manufacturers in the market today.
Manufacturing Affiliations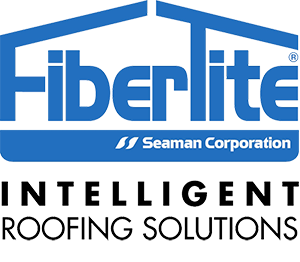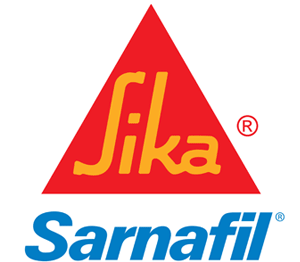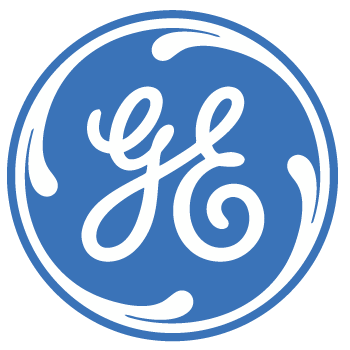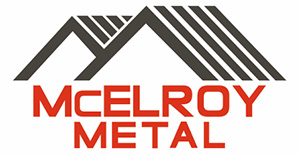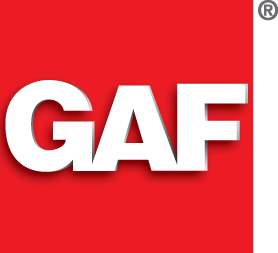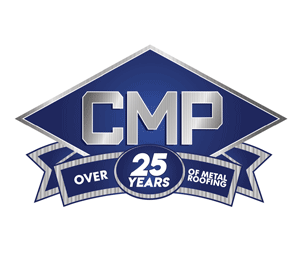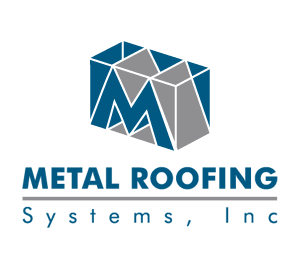 Trade Associations
To ensure we deliver the best roofing solution for our clients, we're actively involved with the industry's leading trade associations.


"I gave up on our previous roofer when they look over 2 weeks to respond to a call to fix a leak in the showroom of our dealership. Highland Roofing had a 2 man crew on my roof the next day to take care of it, and they also gave us a nice report with photos to show what was done. They followed with an inspection which identified some other issues which they recommended that we fix, to avoid future problems. I highly recommend this company."
Get Started
Schedule a No-Charge Roof Consultation