Trade Associations
Highland Roofing Company is proud to be affiliated with the leading commercial roof system manufacturers in the market today.
Manufacturing Affiliations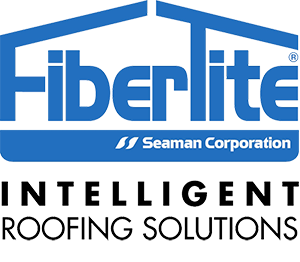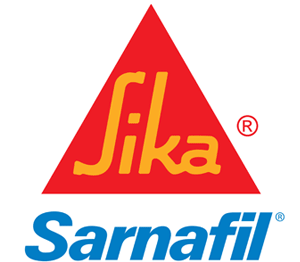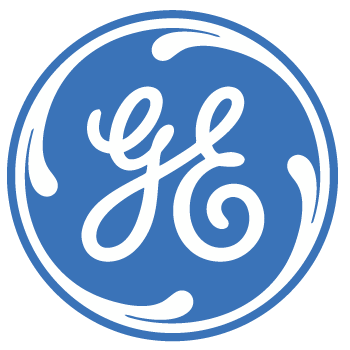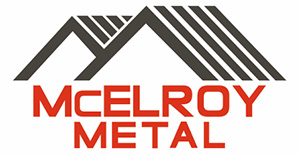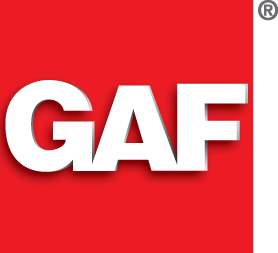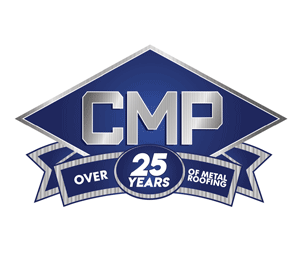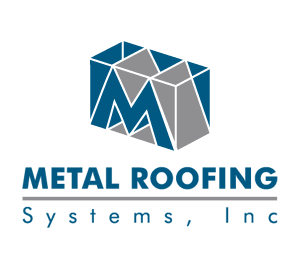 Trade Associations
To ensure we deliver the best roofing solution for our clients, we're actively involved with the industry's leading trade associations.


"Highland does our repair work as well… I contact the account manager via e-mail or text and they respond immediately and come out to examine the roof leak ASAP. They communicate with me on what needs to be done to correct the issue and dispatch a crew quickly. They keep me updated with a time frame of completion and provide photos along with a report. I am so impressed with the personal customer service… it's a breath of fresh air not to have to baby sit the contractor, I have full trust in Highland."
Get Started
Schedule a No-Charge Roof Consultation