Trade Associations
Highland Roofing Company is proud to be affiliated with the leading commercial roof system manufacturers in the market today.
Manufacturing Affiliations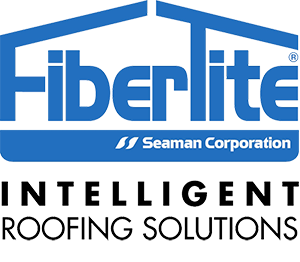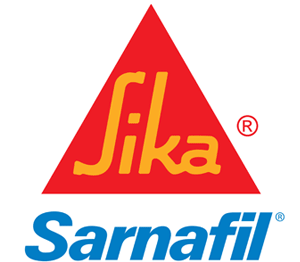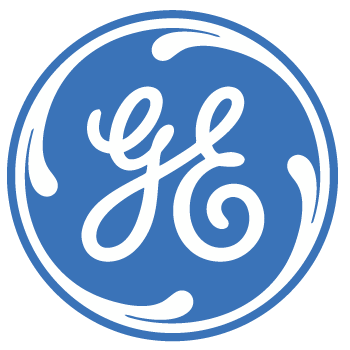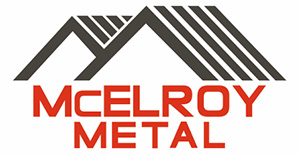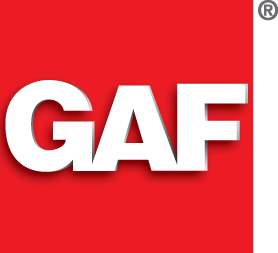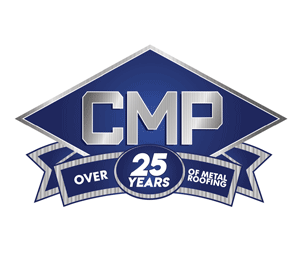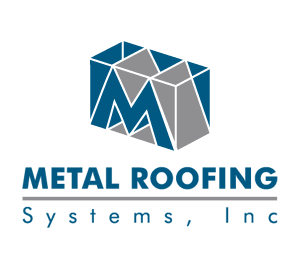 Trade Associations
To ensure we deliver the best roofing solution for our clients, we're actively involved with the industry's leading trade associations.


"Highland Roofing Company does a great job on their work. Before I started using their routine maintenance program I would have numerous building leaks during a tropical storm. Now that I'm using them, I only had 1 small leak during this past storm out of 28 of our properties. Their routine Maintenance program is a huge money saver and a wise investment."
Get Started
Schedule a No-Charge Roof Consultation