Manufacturing Affiliations
Highland Roofing Company is proud to be affiliated with the leading commercial roof system manufacturers in the market today.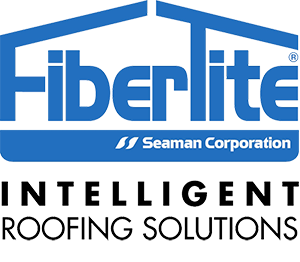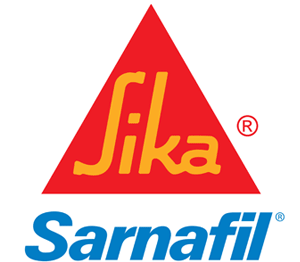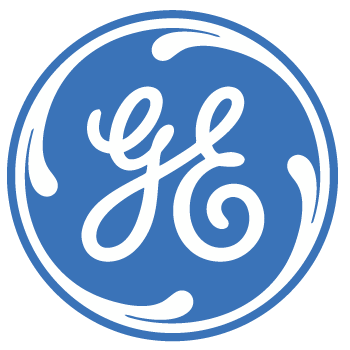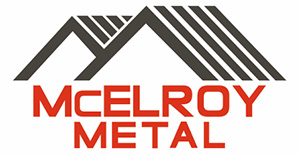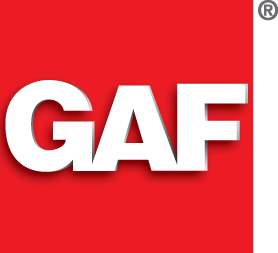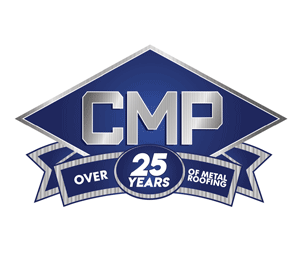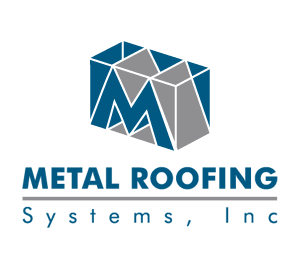 Trade Associations
To ensure we deliver the best roofing solution for our clients, we are actively involved with the industry's leading trade associations.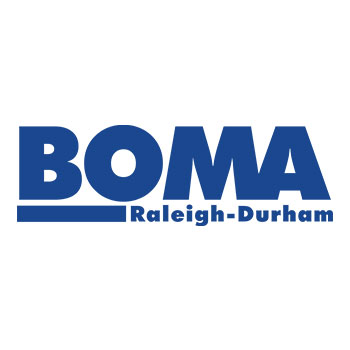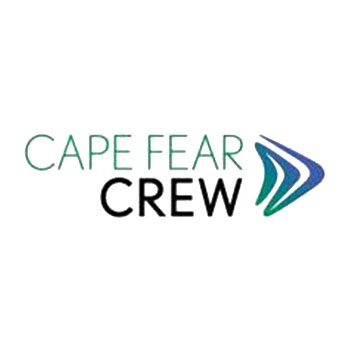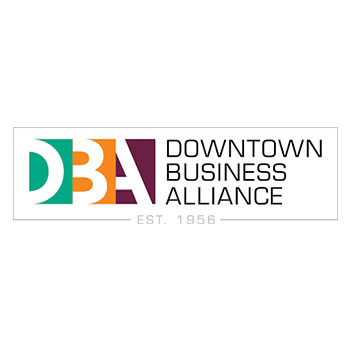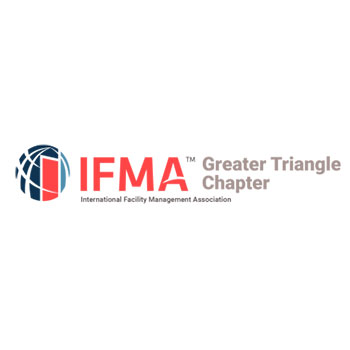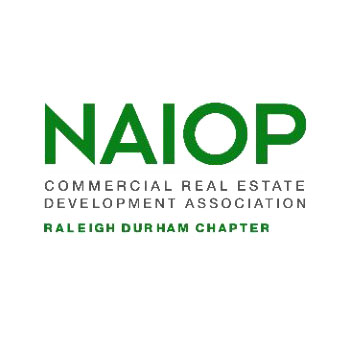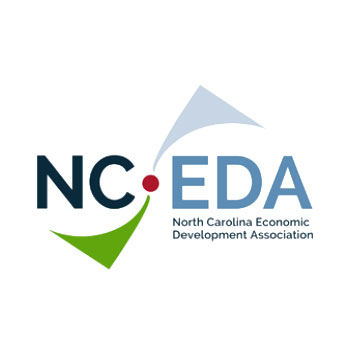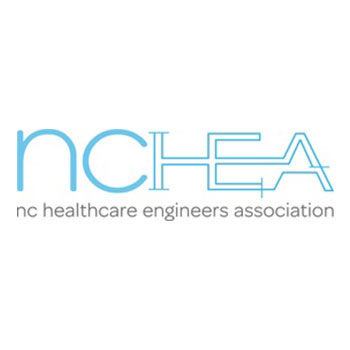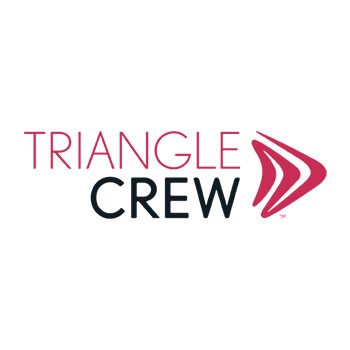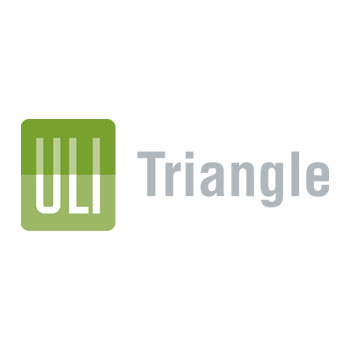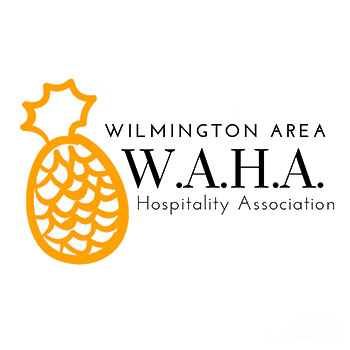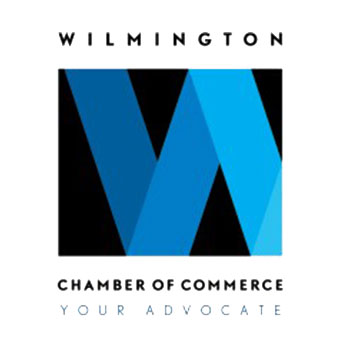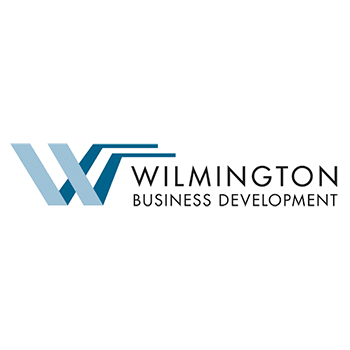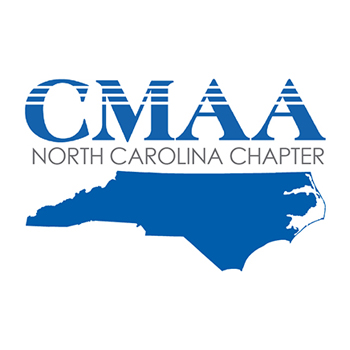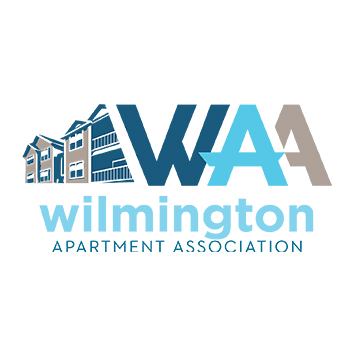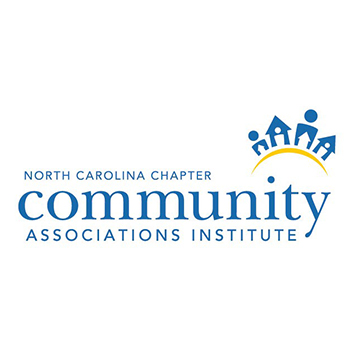 "Our firm owns and manages over 1,000,000 sq. ft. of commercial space along the east coast. We rely on a select inner circle of service providers to handle our work and Highland Roofing Company met our criteria. We use them for repairs, re-roofing, and evaluation of properties. They are knowledgeable, responsive and fair priced."
Get Started
Schedule a No-Charge Roof Consultation