Trade Associations
Highland Roofing Company is proud to be affiliated with the leading commercial roof system manufacturers in the market today.
Manufacturing Affiliations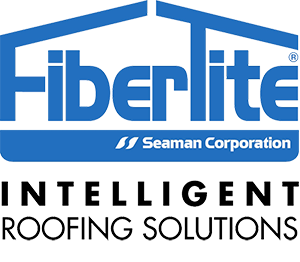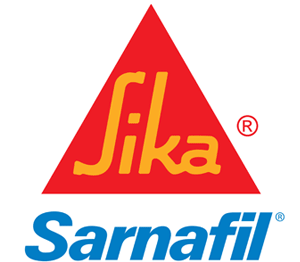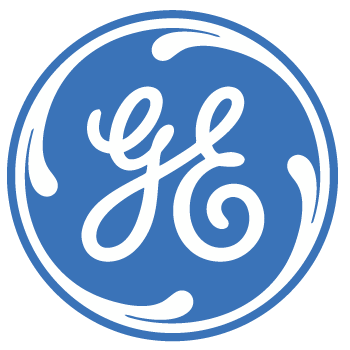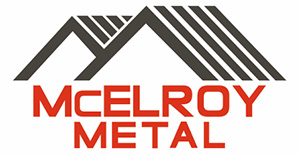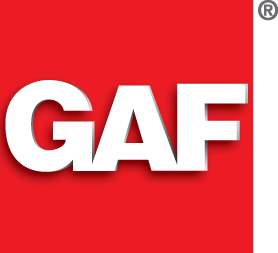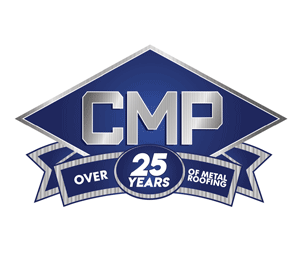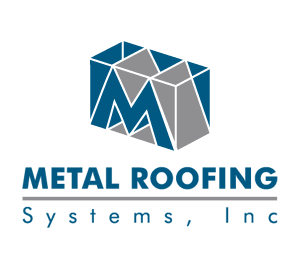 Trade Associations
To ensure we deliver the best roofing solution for our clients, we're actively involved with the industry's leading trade associations.


"Highland Roofing Company and The Preiss Company have built a working relationship on trust and excellent work where Highland Roofing Company has delivered on all aspects related to the roofs on buildings managed by The Preiss Company."
Get Started
Schedule a No-Charge Roof Consultation