Trade Associations
Highland Roofing Company is proud to be affiliated with the leading commercial roof system manufacturers in the market today.
Manufacturing Affiliations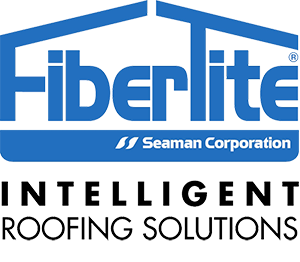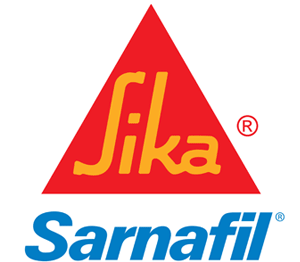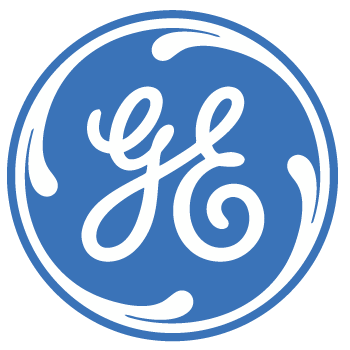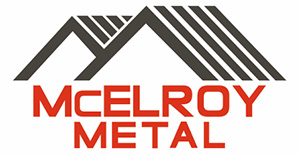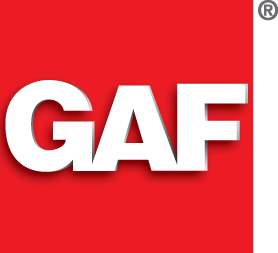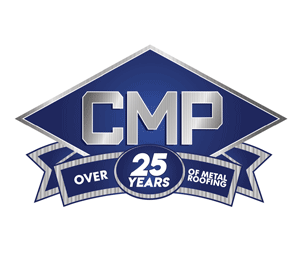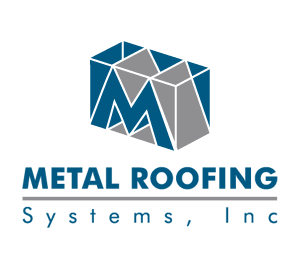 Trade Associations
To ensure we deliver the best roofing solution for our clients, we're actively involved with the industry's leading trade associations.


"We own shopping centers in Fayetteville and Durham, and manage them out of our office here in New York. Highland Roofing's Service Department is professional and responsive to our needs, and the fact that the invoices always come with report showing 'before and after' photos is really great because we cannot be there to see it in person. We really enjoy our relationship with Highland."
Get Started
Schedule a No-Charge Roof Consultation