Trade Associations
Highland Roofing Company is proud to be affiliated with the leading commercial roof system manufacturers in the market today.
Manufacturing Affiliations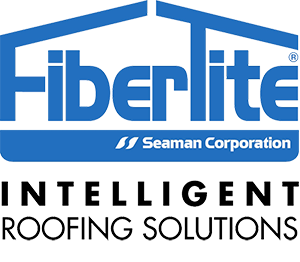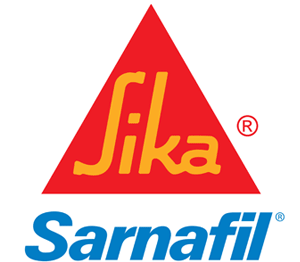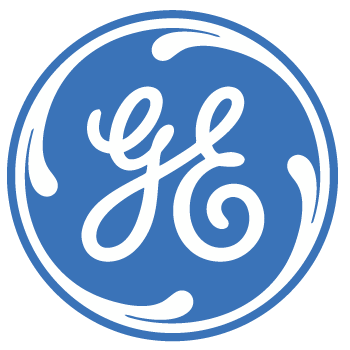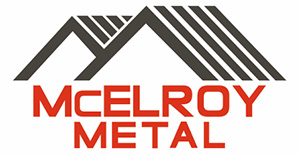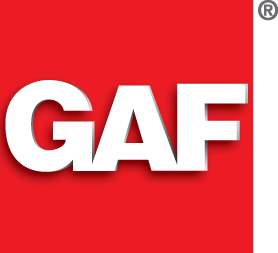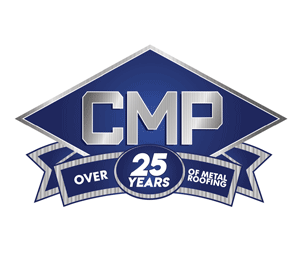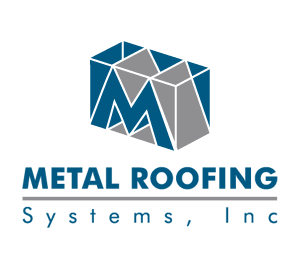 Trade Associations
To ensure we deliver the best roofing solution for our clients, we're actively involved with the industry's leading trade associations.


"We started using Highland for all the roof repairs on our facility back in 2014 when they took over Hanover Iron Works ,and we have been really happy with them. The Roof Guard program is great for our annual inspections, and we have all our roofs in the Pro-Active Service Program too now."
Get Started
Schedule a No-Charge Roof Consultation